The nation's top volleyball teams are all in on stats and video. Now those same tools are available to high school and club coaches.
Statistics are vital to college and national volleyball teams. Their coaches comb through the numbers, looking for any faults that could be improved upon. They have members of their staffs dedicated to analysis.
But this data isn't limited to the nation's best squads. With Hudl and Volleymetrics teaming up, these insights are also available to high school and club teams.
"Simplicity is the ultimate sophistication," Giuseppe Vinci, the founder of Volleymetrics and consultant coach for the U.S. National teams, said. "We're trying to take something very complex down to just a few numbers that can really help coaches on that level focus on the right things.
"It's the question that coaches ask themselves every day—what should they coach today? What should they train today? What should they focus on today? That's what I'm most excited about and what's going to make the biggest difference. Not just saving coaches time through Hudl Assist or through our platform, but saving them time and making their practices more efficient, more focused, more on point—we can do that with data and video."
Vinci advises coaches to mainly focus on their side of the net when it comes to stats, rather than study oppo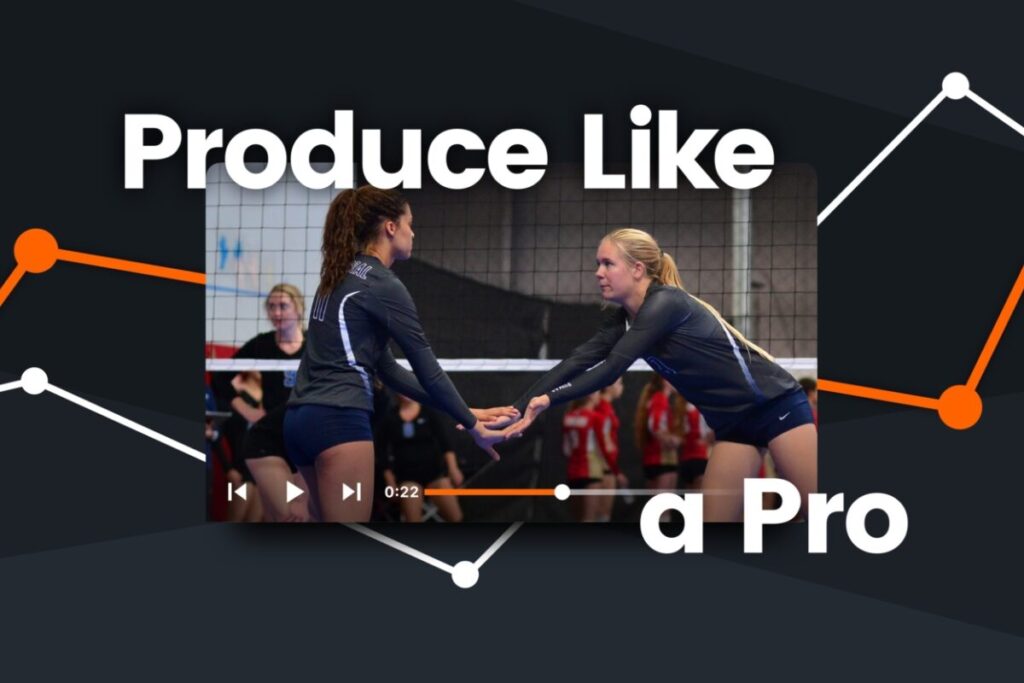 nent tendencies. He recommends keeping an eye on reception, serving, side-out percentages and first-ball-out percentages.
Hitting efficiency is also always on Vinci's radar. This number tells a more complete story than simply looking at kills and errors. By calculating (kills-errors)/attempts, hitting efficiency paints a more effective picture of a player's performance.
"It's, 'How many points am I scoring per swing?'" Vinci said. "It's an average of how many points I'm scoring every time I take a swing. The higher that number is, the more I'm going to score and the more I'm going to win."
Many of these stats can be tracked on paper, but they're taken to another level when linked with video. Statistics are useful on the surface, but the story behind each number is more telling—that's where video comes in.
"We're talking about the competitive level of sport where you can just learn and improve so fast," Vinci said. "You're learning so much. Learning by seeing is just another level of learning."
"Everybody says a picture is worth 1,000 words. I'll say a video is worth a million words. That is a big, big thing."